Meet ECOA Core Team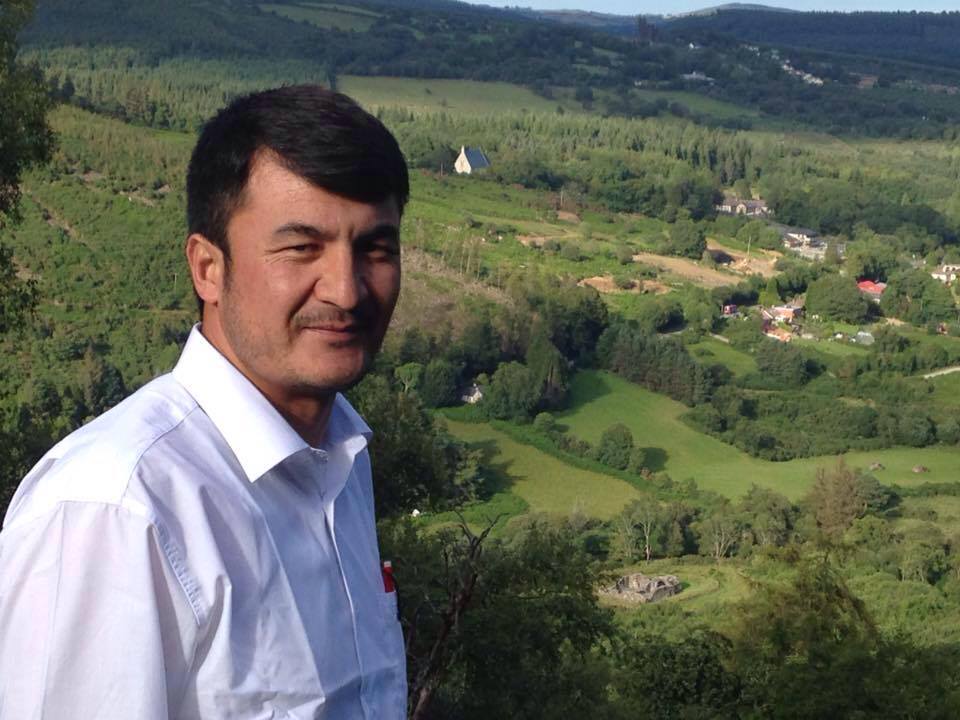 Sardar Amiri
Founder and Head of Operations
operations@myafghanmountains.org
A native of Bamyan, Sardar enjoys, among other things, lengthy early morning hikes across the Baba mountains, which he knows like the back of his hand.
Mr. Sardar Mohammad Amiri is a project manager, rural development field operations specialist, and he acts as an unpaid board member for two non-profits NGOs: Free to Run and Founder of Ecology and Conservation Organization of Afghanistan (ECOA). Sardar studied sociology in college. He has worked with various international and United Nations (UN) organizations. His current position is as Head of Operations, for the Ecology and Conservation Organization of Afghanistan, where he is co-founder. Previously he Operations Manager for UNEP in the Central Highlands, Field Coordinator for UNFPA Central Highlands and worked as Field Logistic Assistant for UNHCR Central Highlands.
In 2011 (ten year anniversary in 2021) Sardar helped set up the Ecology and Conservation Organization of Afghanistan (ECOA). ECOA is an Afghan managed local non-profit organization. ECOA partners with UNDP, UNEP, WFP, UNFAO, Bamyan NEPA, DOWA and the Governor's office to expand poverty and environment focused watershed and livelihood projects in Central Highlands of Afghanistan. ECOA combines education and capacity building activities to lead to multi-disciplinary results and technology transfer of new and sustainable energy and waste solutions for rural communities. Its motto is "Protect, Connect, Support".
ECOA first opened its office in Bamyan Centre in 2010 but has started to branch out to other regions in Afghanistan. The projects of ECOA concentrate on the Central Highlands of Afghanistan with a focus on the areas and communities of the Shah Foladi, National Park, a Category V IUCN landscape conservation site. ECOA's mission is to stop degradation of Afghanistan's environment, and ensure a sustainable future for the communities that live in it. This is achieved through:1) Conserving biological diversity,
2) Ensuring the sustainable use of renewable natural resources,
3) Reducing pollution and wasteful consumption and
4) Securing sustainable livelihoods.
Sardar is a relentless and unique battler for the weak and oppressed. He is selfless, and is always looking to help improve the living situation in Afghanistan. His goal is to expand ECOA's work to cover the entire country. He wants to inspire others to work hard and change their lives.
In 2021, while many lost hope, Sardar continued to work for Afghanistan, on the ground. He joined the board because he strongly supports Baba High School's mission and has witnessed first-hand the positive impact of the programs in Baba School. Sardar brings his passion, humour, and extensive local knowledge to Baba School, and is an irreplaceable asset and honourable person in every way.
…………………………………………………………………………………………………………………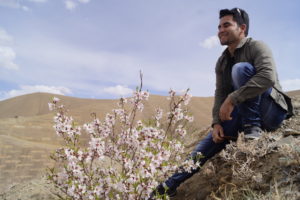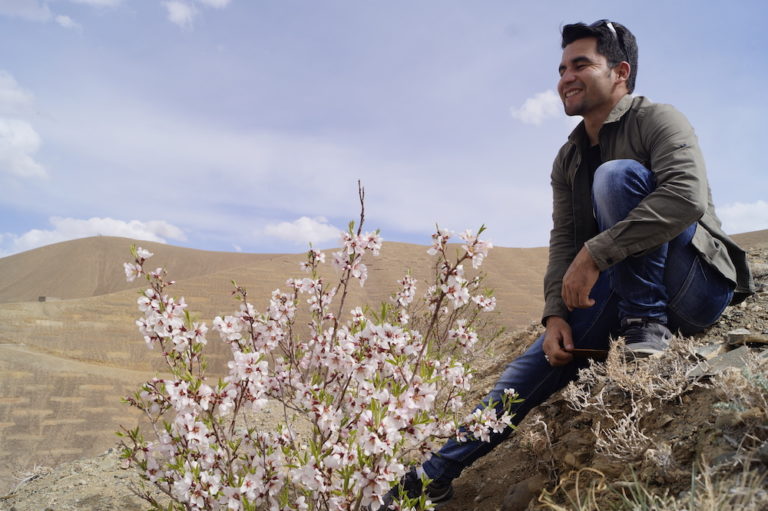 Islamudin Farhank
Project support officer
support@myafghanmountains.org
A native of Bamyan, Islamudin enjoys hiking and talking to people. By using his background in political science, he is hoping to contribute to the environmental policymaking in Afghanistan for the benefit of vulnerable communities.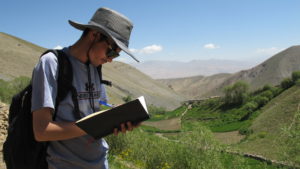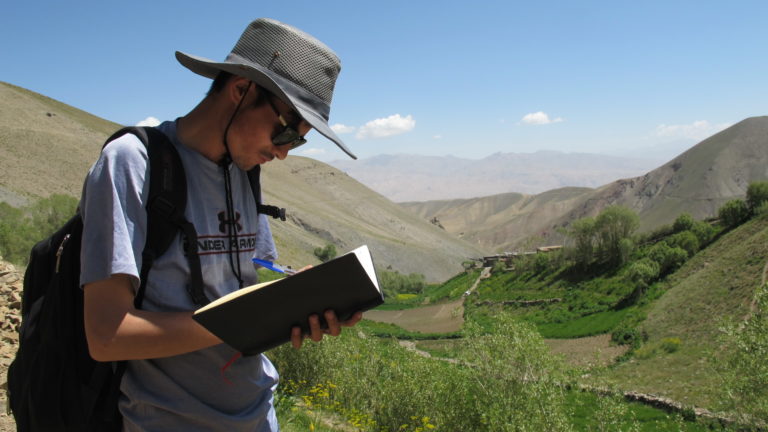 Mohammad Din
Finance officer
finance@myafghanmountains.org
An avid hiker and ecologist, Mohammaddin's lifelong conviction is that preserving environment is preserving the wealth and assets of generations today and tomorrow.
Habiba Amiri
ECOA Executive Director
habiba@myafghanmountains.org
Co-founding member and executive director of ECOA, Habiba grew up in Bamyan and fought to attend school and college, despite her communities' strict views on women's right to education. Habiba loves hiking in the Baba Mountains, and is passionate about making impact on women's livelihoods and gender equality in ECOA project areas.