Meet ECOA Core Team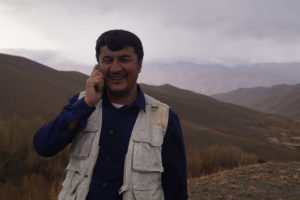 Sardar Amiri
Founder and Head of Operations
operations@myafghanmountains.org
A native of Bamyan, Sardar enjoys, among other things, lengthy early morning hikes across the Baba mountains, which he knows like the back of his hand.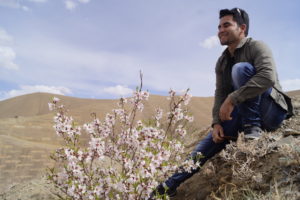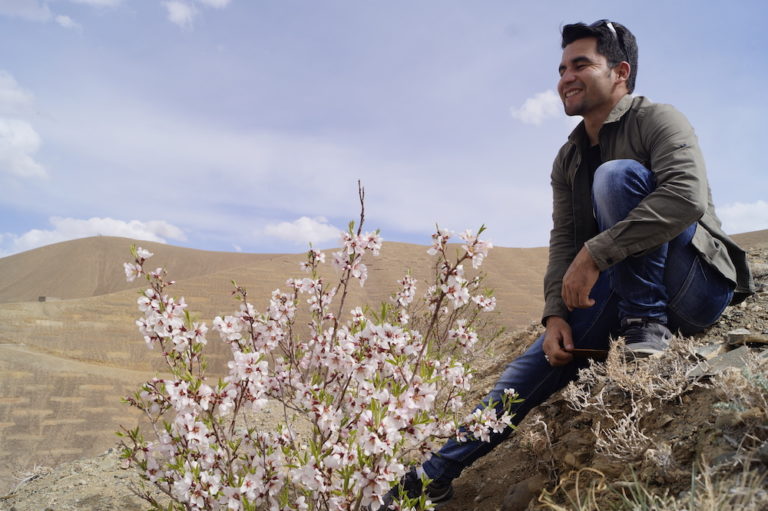 Islamudin Farhank
Project support officer
support@myafghanmountains.org
A native of Bamyan, Islamudin enjoys hiking and talking to people. By using his background in political science, he is hoping to contribute to the environmental policymaking in Afghanistan for the benefit of communities.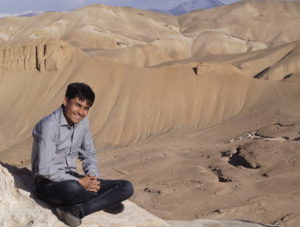 Mohammed Din
Finance officer
finance@myafghanmountains.org