Meet ECOA Core Team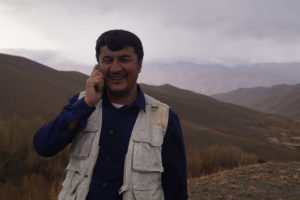 Sardar Amiri
Founder and Head of Operations
operations@myafghanmountains.org
A native of Bamyan, Sardar enjoys, among other things, lengthy early morning hikes across the Baba mountains, which he knows like the back of his hand.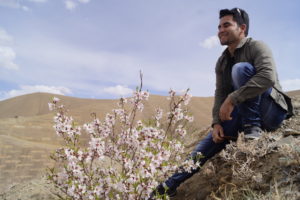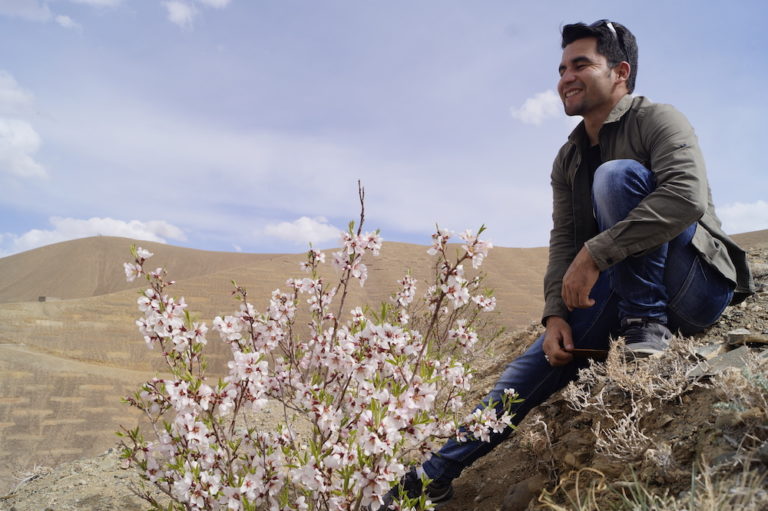 Islamudin Farhank
Project support officer
support@myafghanmountains.org
A native of Bamyan, Islamudin enjoys hiking and talking to people. By using his background in political science, he is hoping to contribute to the environmental policymaking in Afghanistan for the benefit of vulnerable communities.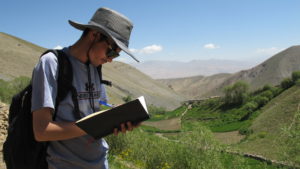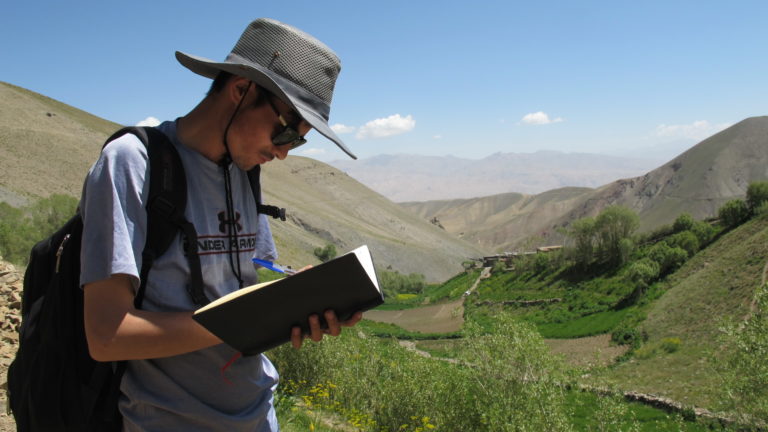 Mohammad Din
Finance officer
finance@myafghanmountains.org
An avid hiker and ecologist, Mohammaddin's lifelong conviction is that preserving environment is preserving the wealth and assets of generations today and tomorrow.
Habiba Amiri
ECOA Executive Director
habiba@myafghanmountains.org
Co-founding member and executive director of ECOA, Habiba grew up in Bamyan and fought to attend school and college, despite her communities' strict views on women's right to education. Habiba loves hiking in the Baba Mountains, and is passionate about making impact on women's livelihoods and gender equality in ECOA project areas.